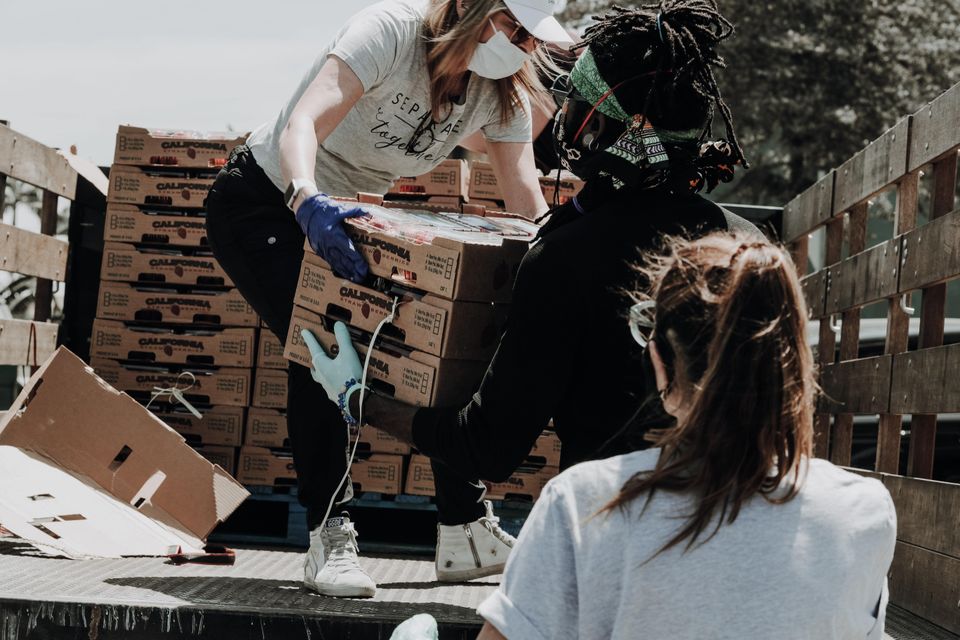 During the COVID-19 lockdowns, "At Ease" provided nutritional support to veterans, first responders, and community members, serving over 1,000 meals with collaborative efforts of organizations in the community.

Today "At Ease" continues the mission of "Operation All Hands In" to alleviate homelessness and food insecurity. We ask you to help by donating to assist these families.

Your contributions are most welcome through these unprecedented times. "Operation All Hands In" will meet this moment by alleviating the burden of homelessness and nutritional insecurity in our veteran community. Please, join us in this fight as we are all in this together.
 
SHOW YOUR SUPPORT

A Better Tomorrow Starts Today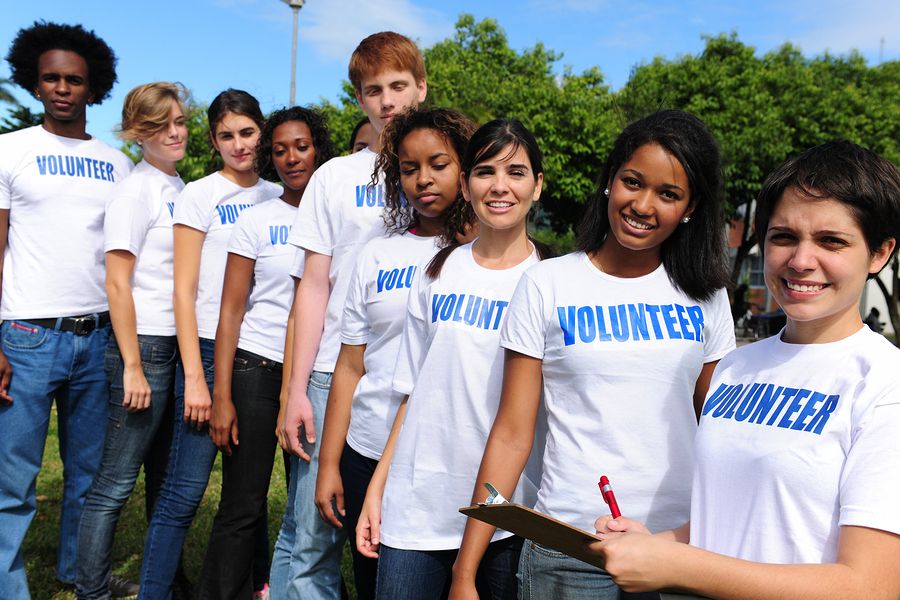 Volunteer
Your help is very much needed and appreciated! Help us at an upcoming event.

Contact us to learn more.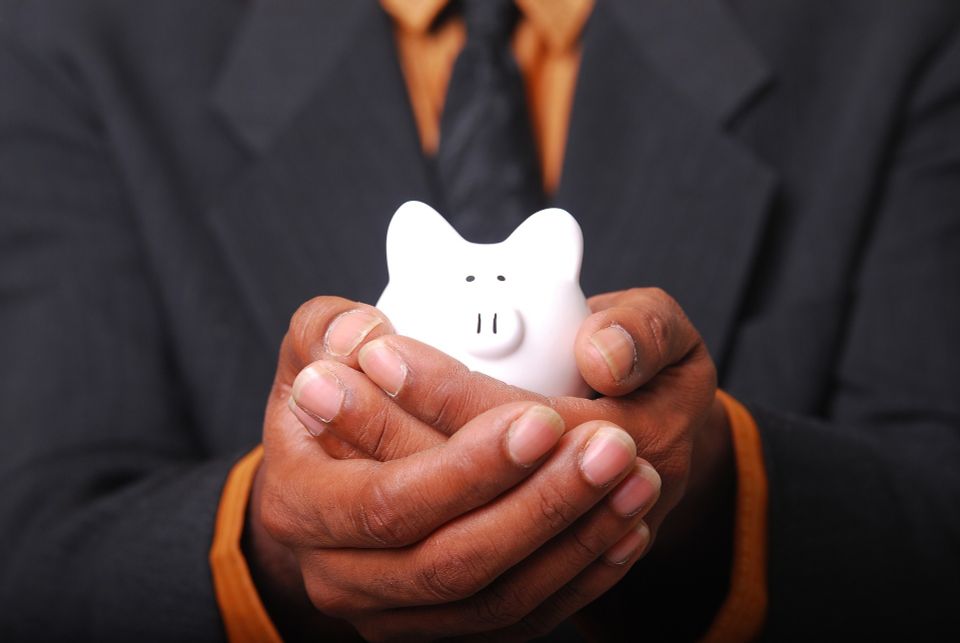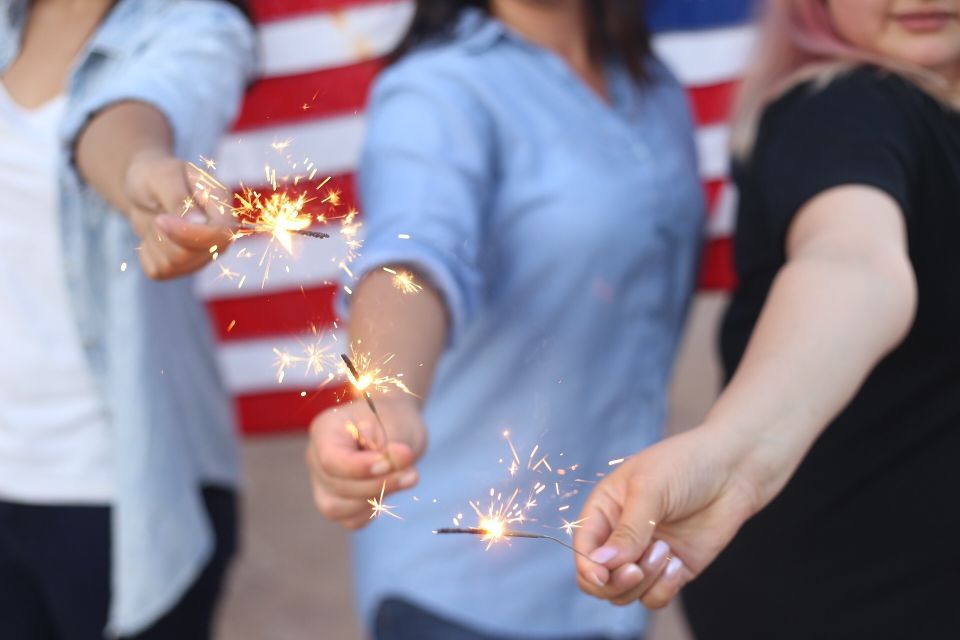 Connect
Connect with our staff. Let us know of any issues that are affecting your community.

Contact us to learn more.
You can send a message using the email form below: